Be Ready. Be Confident. Be Sure.
Pediatric
Healthcare
is a
Specialty
But you don't have to be a specialist to provide exceptional care.
SafeDose empowers healthcare professionals to care for pediatric patients with confidence.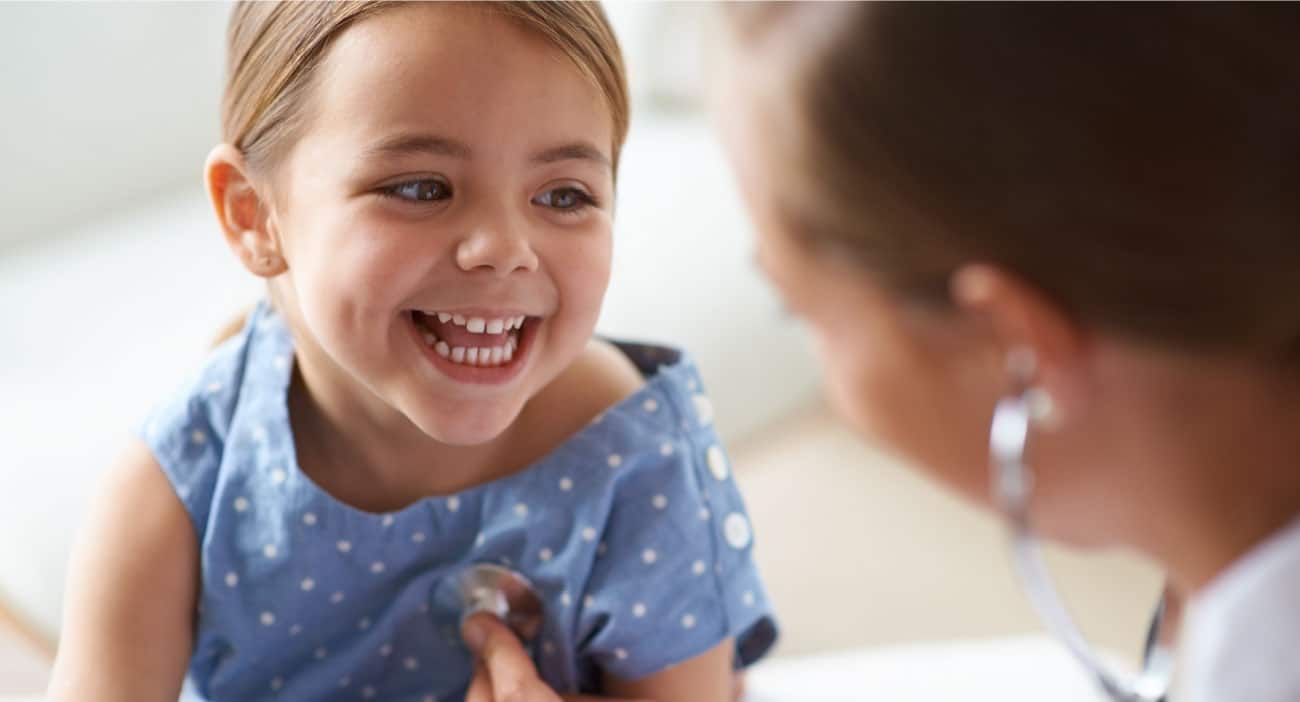 A resource to turn to when a pediatric patient shows up in your emergency department
Research shows that over 85% of children initially seek care at community or regional hospitals.
Yet, with staffing shortages, drug shortages, and changing guidelines it's difficult to feel prepared to care for these patients. The fact is: children aren't little adults. They have unique needs and require specialized care.
Since 2010
SafeDose has helped clinicians, nurses, pharmacists, and educators in 500+ hospitals become pediatric ready for emergency and everyday cases.
Trusted by Leaders in Healthcare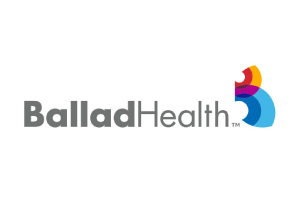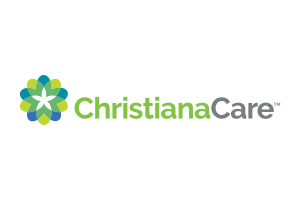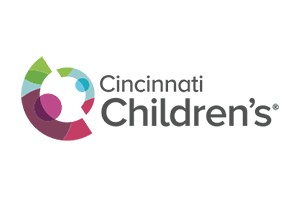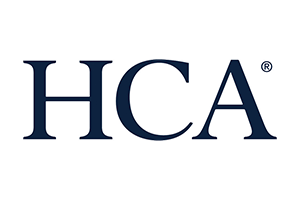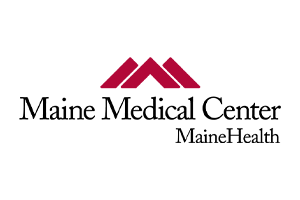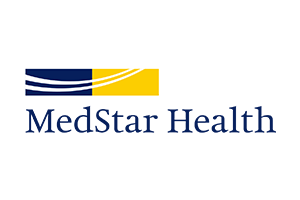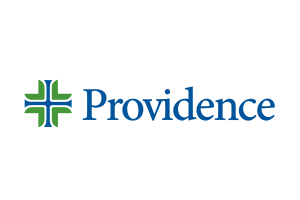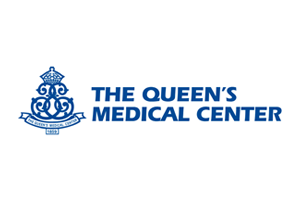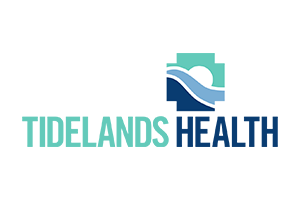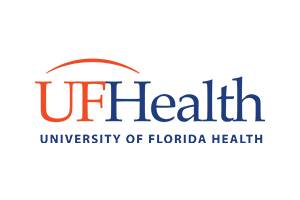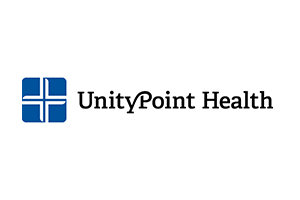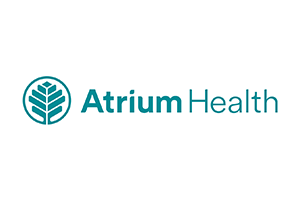 When every second counts, accessibility matters. SafeDose provides easy to navigate, visual-based resources that can be accessed on any desktop, iOS, or Android device.

On-Demand Medication Dosing
Weight-based calculations, administration tips, and important medication information.

SafeDose Readiness Resources
These resources can be used by nurses at the point-of-care as well as nursing educators and leaders for onboarding, annual education, in-services, and pediatric simulations.
SafeDose has played a huge role in providing education to emergency departments in our system that may not have access to pediatric resources and keeping children in our community safe.
Laura Barnes, BSN, RN
Pediatric System Clinical Educator Ballad Health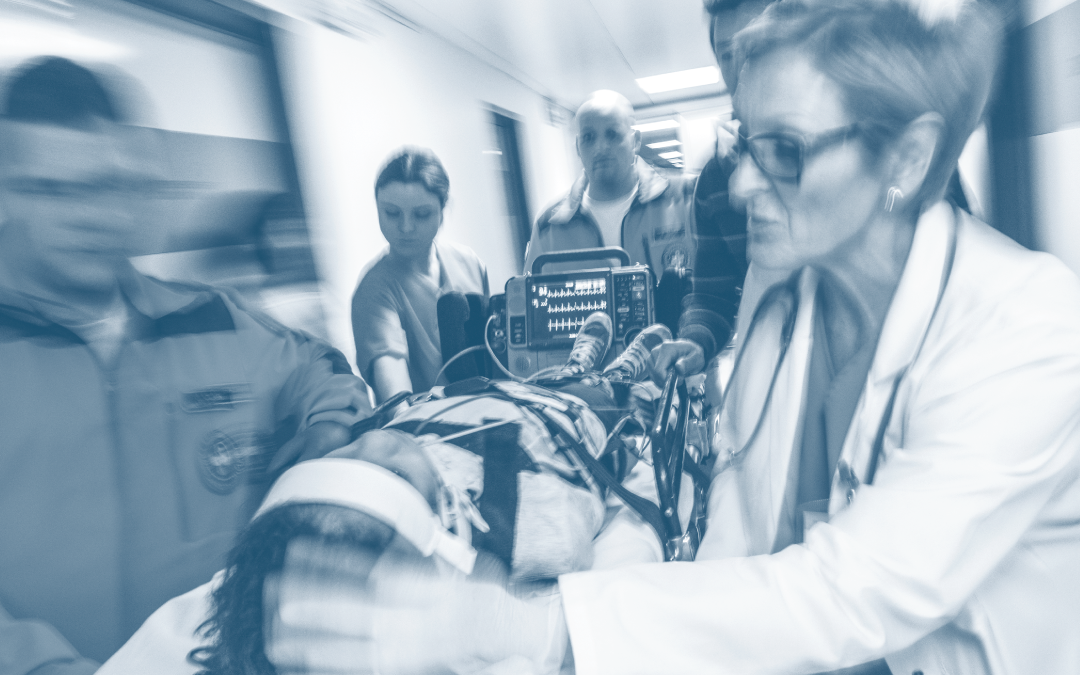 The new trauma center verification standards from the American College of Surgeons (ACS) Committee on Trauma are due to start in September 2023. That's now less than 60 days away. Pediatric Readiness is part of these new standards, and they apply to your organization...
read more