We can't give you more time, but we can help you feel more confident.
The average human math error rate is
Under stress,
it rises to
SafeDose's web-based and mobile-friendly application simplifies pediatric medication administration and provides clear guidelines on pediatric safety, allowing you to confidently deliver on the critical elements of care.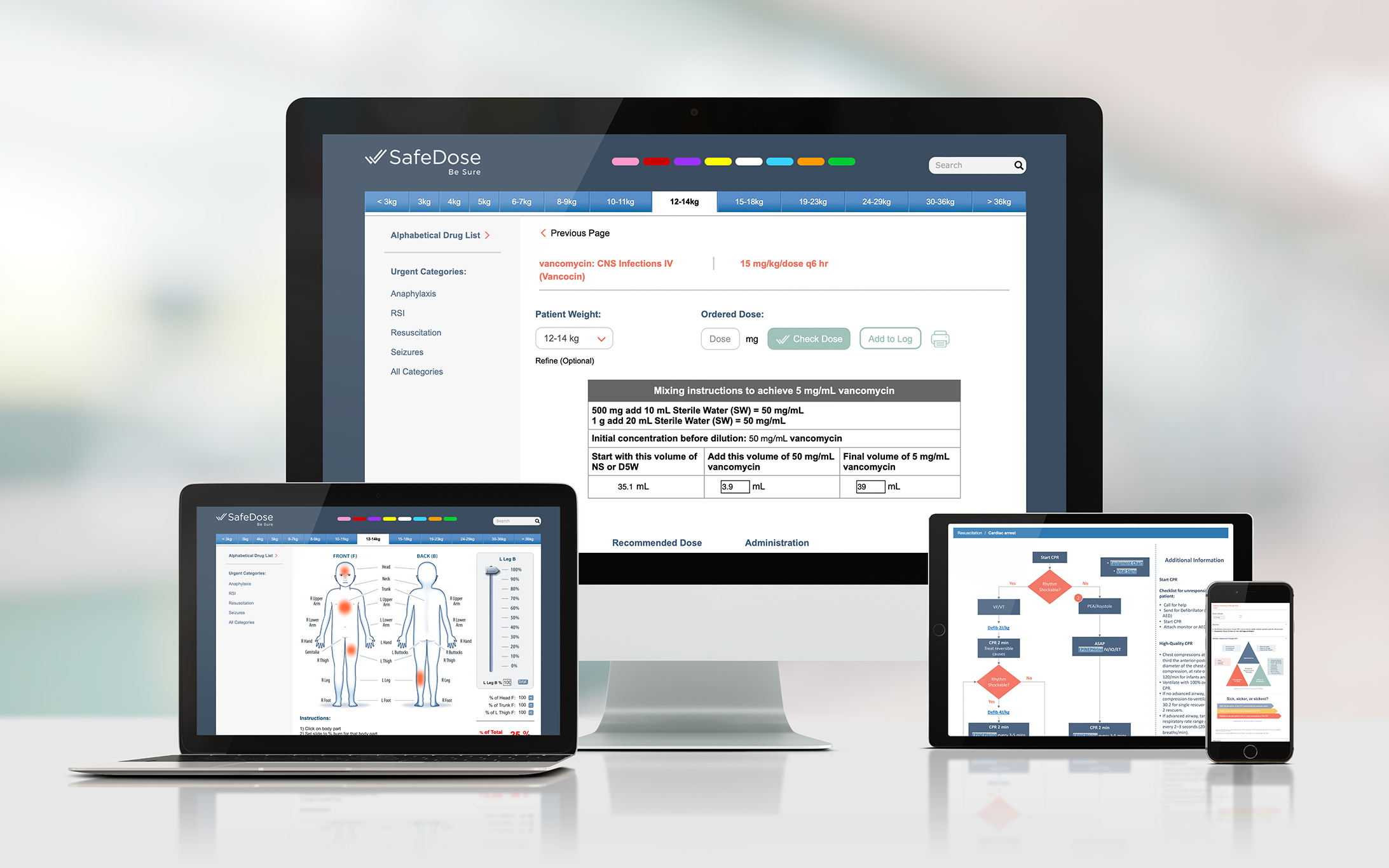 Pediatric Medication Dosing
Acute drug administration for children still involves memory, manual math calculations, and encyclopedic medical reference knowledge that is not always accessible during medical emergencies. SafeDose eliminates the equations, simplifies the complex process, provides a check for clinicians, and ensures the right dose is administered to every child, every time.

Readiness Resources and Training
Emergency departments that demonstrate pediatric readiness have a lower rate of mortality and better outcomes for those patients. SafeDose helps fill in the gaps to make sure that pediatric patients are given the most effective and safe care possible. Our software provides pediatric-specific tools that can be used at the point of care and for training and education on topics such as triage, sepsis, anaphylaxis, and shock.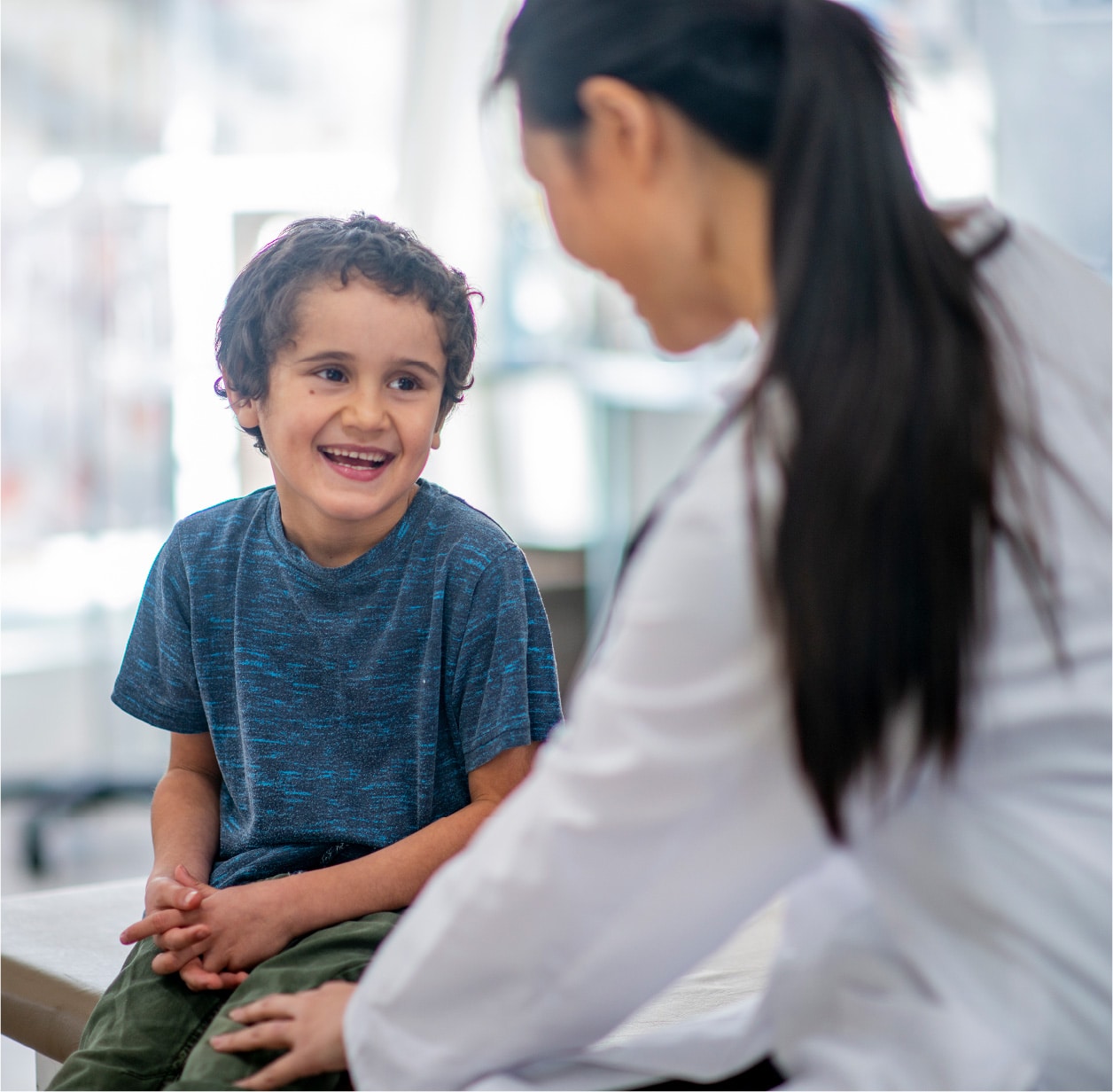 Increase the accuracy of medication doses by 24%
Reduce average medication preparation time by 8 minutes per event
Enable nurses of all experience levels to accurately, quickly, and safely prepare pediatric medication doses
Elevate confidence in healthcare professionals' ability to care for critically ill pediatric patients
Without exaggeration, it is the best product of its type on the market and has proved to be immensely valuable in the clinical care of critically ill children.
Nate Mick, MD, FACEP
Pediatric Emergency Medicine, Maine Medical Center, Assistant Professor of Emergency Med, Tufts School of Medicine
Choose the right plan
for your organization
Unlimited access to browser and mobile-based application with EMSC Readiness Checklist recommended medications
Interactive PALS & ACLS algorithms
Emergency equipment lists, weight-based electricity dosing & NRP-based Newborn Resuscitation Guide
Burn calculator, & online code log
Access to LMS-integratable training videos
Full 200+ ED & PICU medication formulary
Medication concentration customization (professional service fees apply)
Printable SafeDose PDF codebook (coming soon)
Neonatal content module (add'l fee applies)
New! Ready Resource Module - Pediatric nursing bedside resources and training content
Medication formulary customization (professional service fees apply)
API-based EHR integration (professional service fees apply)
* Discount available for critical access hospitals with 50 beds or less.
Please contact our team for verification.