Ensure pediatric safety.
Improve nurse and provider confidence.
Achieve better outcomes.

SafeDose provides bedside resources and training for pediatric emergencies and everyday care
We believe pediatric cases always hit a bit differently.
We believe when you're under pressure, getting it done properly is more important than knowing everything there is to know.
And we believe a simple and visually-oriented solution is most effective in the midst of a complex healthcare system.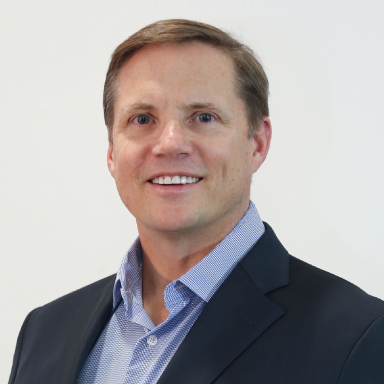 John Gobron
Chief Executive Officer
John brings 23 years of experience and expertise leading healthcare software and service organizations in the US and Europe. Prior to SafeDose, John was the CEO at Aventura Software, leading the growth and development of the industry's first location-aware interoperability platform. He also led Symantec's $130M Americas Healthcare Vertical, performed as the EMEA General Manager at Sentillion, helping to facilitate the company's acquisition by Microsoft, and served as CEO of USTeleHealth, a leading telephone nurse triage company, and led the company from startup to a successful acquisition.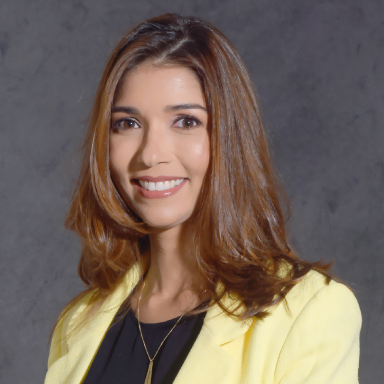 Lorena Abreu, RPh
Director of Clinical Operations
Lorena is a registered pharmacist and postgraduate in clinical pharmacy with deep experience in hospital pharmacy. She is passionate about medication safety and has worked in a variety of areas in the hospital setting including pharmacovigilance, infectious diseases pharmacotherapy, internal medicine-pediatric floors, pediatric ICU and adult ICU. Lorena has developed and implemented a clinical pharmacy service and medication safety programs in a general hospital, and conducted drug utilization reviews. The sum of these unique experiences help her plan, develop, and maintain clinical content in SafeDose used by healthcare providers all over the world.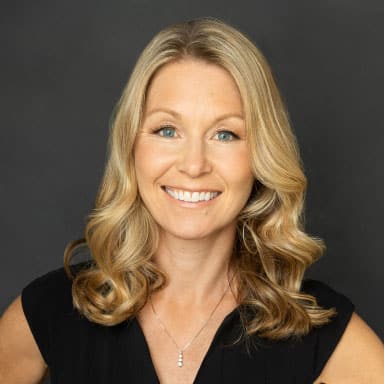 Jacci Patterson, MSN, RN
Chief Operating Officer
Jacci built her career working as a bedside nurse in the pediatric ICU, pediatric critical care transport, pediatric oncology, and general pediatrics at major university hospitals around the country. She then transitioned to pharmacovigilance, working closely with drug manufacturers to monitor the safety of medications in multiple stages of the drug development process. In 2013 she joined the SafeDose team as Vice President of Clinical Content and was promoted to Chief Operating Officer in 2021. She achieved her BSN at the University of Michigan and MSN at the University of South Carolina.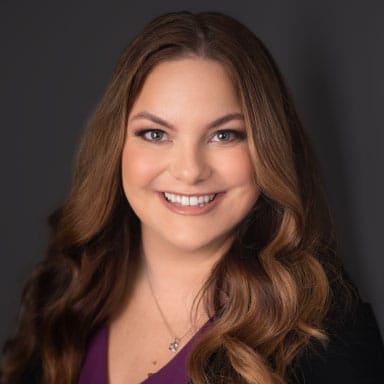 Amanda Simmons RN, CPEN
Director of Client Services
Amanda has been with SafeDose since January 2022 and is passionate about helping clients safely and confidently take care of pediatric patients. For over a decade, she has been a registered nurse working as an emergency department nurse and specializing in pediatric emergency nursing. She is a certified pediatric emergency nurse and also holds ENPC and TNCC certifications. Amanda has experience co-developing a pediatric ED simulation program that is used at a children's hospital and also is currently a clinical instructor for a nursing school.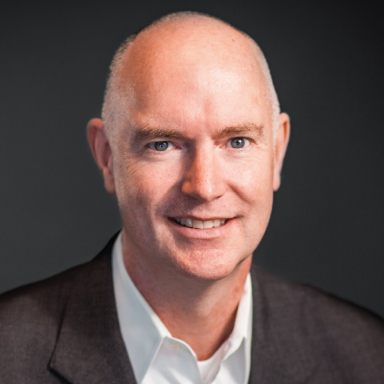 Micheal Strange
Chief Technology Officer
Michael is a senior technology executive with a passion for driving IT transformation and innovation through advanced technologies such as AI and Machine Learning. He has managed hundreds of complex IT initiatives for Fortune 500 as well as nonprofit organizations. Michael has also authored 21 patents for technology solutions.